About Us
Call us at (800)648-8228 or (307)237-2626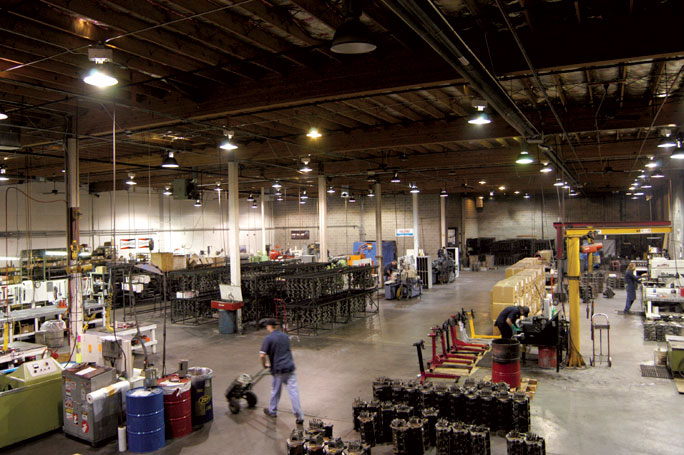 Advanced Marine Engine was developed with a simple goal - provide only top marine engines, with attention to customer satisfaction. Over the last three decades our experience has earned us a reputation of being a company you can depend on. Customers across North America and around the World know they can trust Advanced Marine Engine to deliver new or remanufactured engines to fit their needs.
At Advance Marine Engine we offer a variety of inboard boat motors including: long blocks engines, short blocks engines, crate base engines and crate complete engines. Advanced Marine Engines does not use any assembly lines. Instead we use Master Craftsmen who build each boat motor by hand from start to finish.
Our builders at Advanced Marine Engine use only the finest seasoned motors. Those motors that pass are machined with precision equipment to meet or exceed original manufacturer standards. After assembly the engine block is pressurized to check for leaks, the engine is then spin tested where cylinder compression, the oil system and various other quality tests are performed. Before being packed and shipped, each engine must pass all quality tests. Advanced Marine Engine has a large stock of marine engines and can ship the same day you order.
For over 40 years Advanced Marine Engine has been building marine engines that can withstand the extreme conditions under which boat motors operate. Our people take pride in our engines, and we back each engine with a Two Year Nationwide Warranty. Get the performance you deserve at a price you can afford.